how to comb black male hair peruvian hair deep wave
hair extensions
using toner on hair extensions curly human hair weave bundles
remy hair
secret extensions review custom made wigs manchester
human lace wigs
hair barrettes uk 3/4 hairpiece uk
human hair
Profile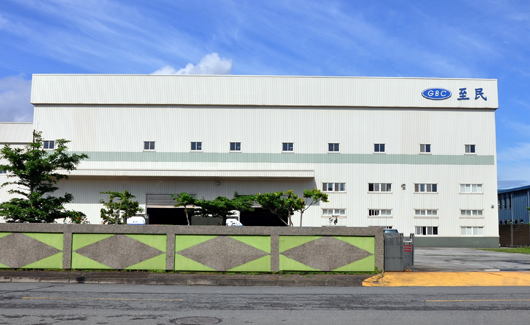 Found in 1994 as a domestic spare part distributor.
Private own company: Chairman Mr. Jason Ho.
General Manager: Mr. John Tsao.
In 2006 started manufacturing auto spare parts.
In 2008 acquiring CAPA certification.
In 2019 acquiring IATF 16949 certification.
With 2 plants and 3 warehouses.
Registered capital 100,000,000 ntd.
Major market: North America.
Factory base: Lize industry park, Yilan, Taiwan.
Employee: 130.
The features of GBC manufacturing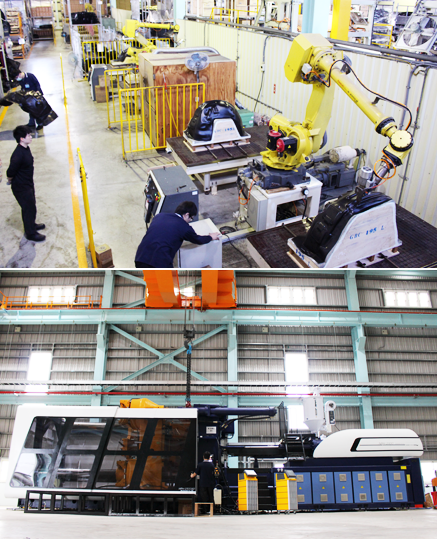 GBC is a manufacturer in the plastic field using the forming engineer of vacuum, injection and thermo-pressure. The products GBC made are for modern vehicles including heavy duty truck and many classic models.
Exterior body parts: fender liners, bumpers, grilles, air deflectors, fog lamps covers.
Interior parts: dash boards, instrument panels, door panels, arm rests, Moon roof frame and air ducts/air cleaner section.

The material usage covers PE, PP, ABS, PU, PET and composite material. In addition,GBC is good for
Fender Liner Manufacturer in Taiwan│GBC